Progress! Home stretch, final paint and varnish
http://blog.ravenwoodcanoes.com/search/label/solo
Canvas on, filled and primed. Customers choice of colour, Epifanes version of Teal. Never used this one, but it looks great.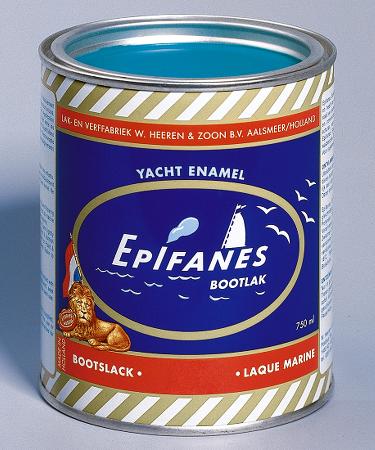 Primed
Sanded
First coat
Nice solid coverage
Handy having a test tank nearby
Great looking colour on the water
Cherry outwales on, varnish next
Final varnish coats left, and brass stem bands.